DIE BESTEN FILME UND VIDEOS FÜR IHR UNTERNEHMEN!
Von Konzeption bis Postproduktion widmen wir uns den Zielen Ihres Unternehmens und zahlen mit High-Quality-Film, WOW-Effekt und visueller Durchschlagskraft auf Ihr Erfolgskonto ein.
Erfahrung und Innovation in 100+ Produktionen.
"Innovative, Creative, High Quality"
I am a composer and violinist and have been working with Tom and Chris in the fields of video producing. I was very impressed both by their innovative and creative ideas and their high quality work.
Florian Willeitner
Violinist / Composter / CEO - Pool Of Invention
https://www.poolofinvention.com
–
Website
"Professionell, Hochglanz, Cool"
Was die Jungs machen ist einfach unglaublich. Du bist als Kunde wirklich da abgeholt wo Du stehst. Du bekommst nicht nur einen Film, sondern ein komplettes Paket. Von der Idee, über das Drehbuch bis zum fertigen Film.
Super coole Unterstützung, vor, während und nach der Erstellung!
Aurora Botarel
Coaching Akademie
https://www.aurora-botarel.com
–
Website
techsmith.de
https://www.techsmith.de/blog/video-marketing-conversion-rate-optimieren/
...
"79% of people say a brand's video has convinced them to buy a piece of software or app."
Wyzowl
https://www.wyzowl.com/video-marketing-statistics-2019/
...
Das Gehirn verarbeitet Videos 60.000 Mal schneller als Text.
3M Corporation – The Power of Visual Communication
Die Platzierung eines Videos auf der Landingpage kann die Conversion Rate um bis zu 80 % steigern.
onlinemarketing.de
https://onlinemarketing.de/news/mobile-first-deutschland-generationensache-video-marketing-markt-waechst-extrem
...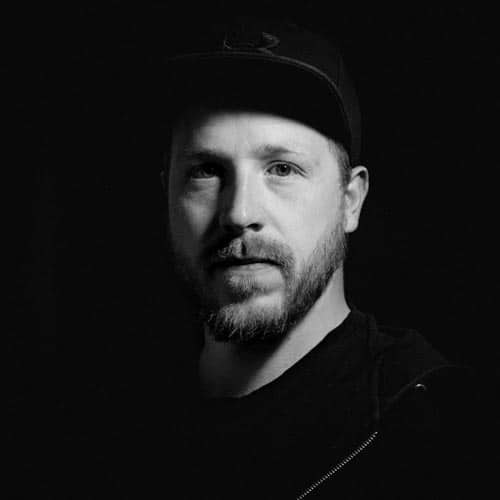 Christian Käser
Producer / Colorist / AC / Kameramann
+49 160 / 499 515 4
christian@filmanstalt.com
Filmanstalt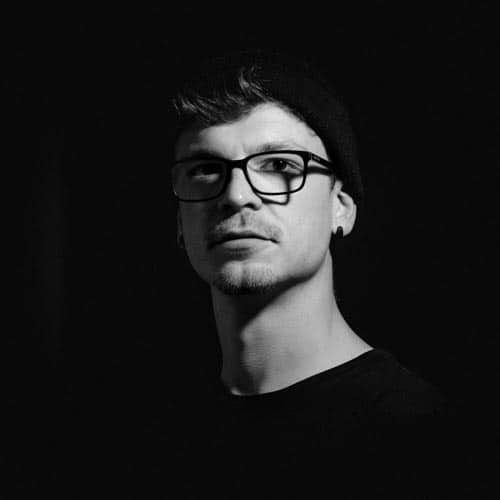 Thomas Maluck
Producer / Editor / Regie / Kameramann / Soundesign
+49 176 / 38 666 213
thomas@filmanstalt.com
Filmanstalt
Kontakt
Dr. Gessler-Straße 12a
93051 Regensburg
0160 / 499 515 4
Our Office Hours
Mo-Fr: 8:00-19:00
Sa: 8:00-14:00
So: closed